clinicians
A community space for Clinicians and the people they help
GetCopingTools' content and course are based on authoritative, evidence-based therapeutic techniques.

Cognitive-Behavioural Therapy (CBT), Dialectical Behavior Therapy (DBT), and Acceptance and Commitment Therapy (ACT) all underpin the materials and resources you'll find throughout the site.
‍
We're conscious that an online course or an article—however backed by the above disciplines—does not constitute a substitute to the professional, therapeutic clinician/patient relationship

That's why our content is expressly indicated as a temporary and subsidiary aid to professional treatment and intervention programmes.

Our goal is to provide resilience, relief and self-awareness for those struggling with or incubating active or onset mental health conditions, while they're able to access professional treatment from licensed mental health experts. 
Become a Partner
Are you a clinician with resources and materials of your own that you'd like to share? Whether it's readable material, videos, presentations, guides, or courses, GetCopingTools can connect your expertise and knowledge with people that can benefit from them. Chat to us about becoming a GetCopingTools partner to share and publish your content.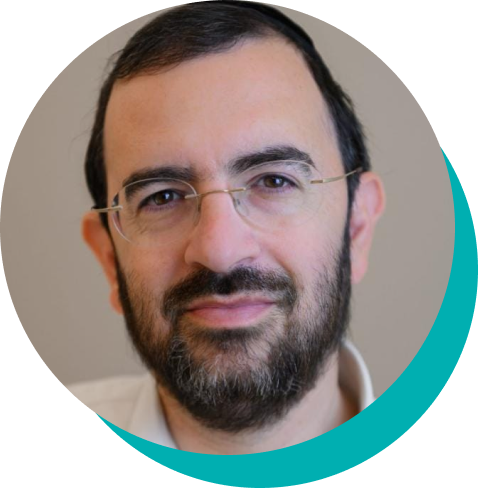 About Aaron
GetCopingTools was founded by Aaron Lerch—an established psychotherapeutics practitioner passionate about advocating for universal access to mental health care.

With a BSc. in Psychology, an MSc. in Mental Health Science and over 15 years of hands-on experience, Aaron has dedicated much of his adult life to helping people from all backgrounds return to a state of being their better selves.

Identifying the divide between patients seeking help and actually receiving it, Aaron became sensitive to the detrimental impact this psychic 'no man's land' was having on patients caught in a mental limbo of waiting.
GetCopingTools is a response to this chasm, seeking to bridge the gap between urgent need for treatment and its realisation. 
‍
All courses have been meticulously curated personally by Aaron in partnership with other extensively experienced practising clinicians.

Whether you're here to Get Coping and bridge the gap between seeking and receiving treatment, or to provide materials for others to achieve just that, we hope you enjoy using the site and we invite new ideas and user feedback.